1. rok Libelly
18. 1. 2022
Libella je už víc než rok na světě a je to vážně jízda!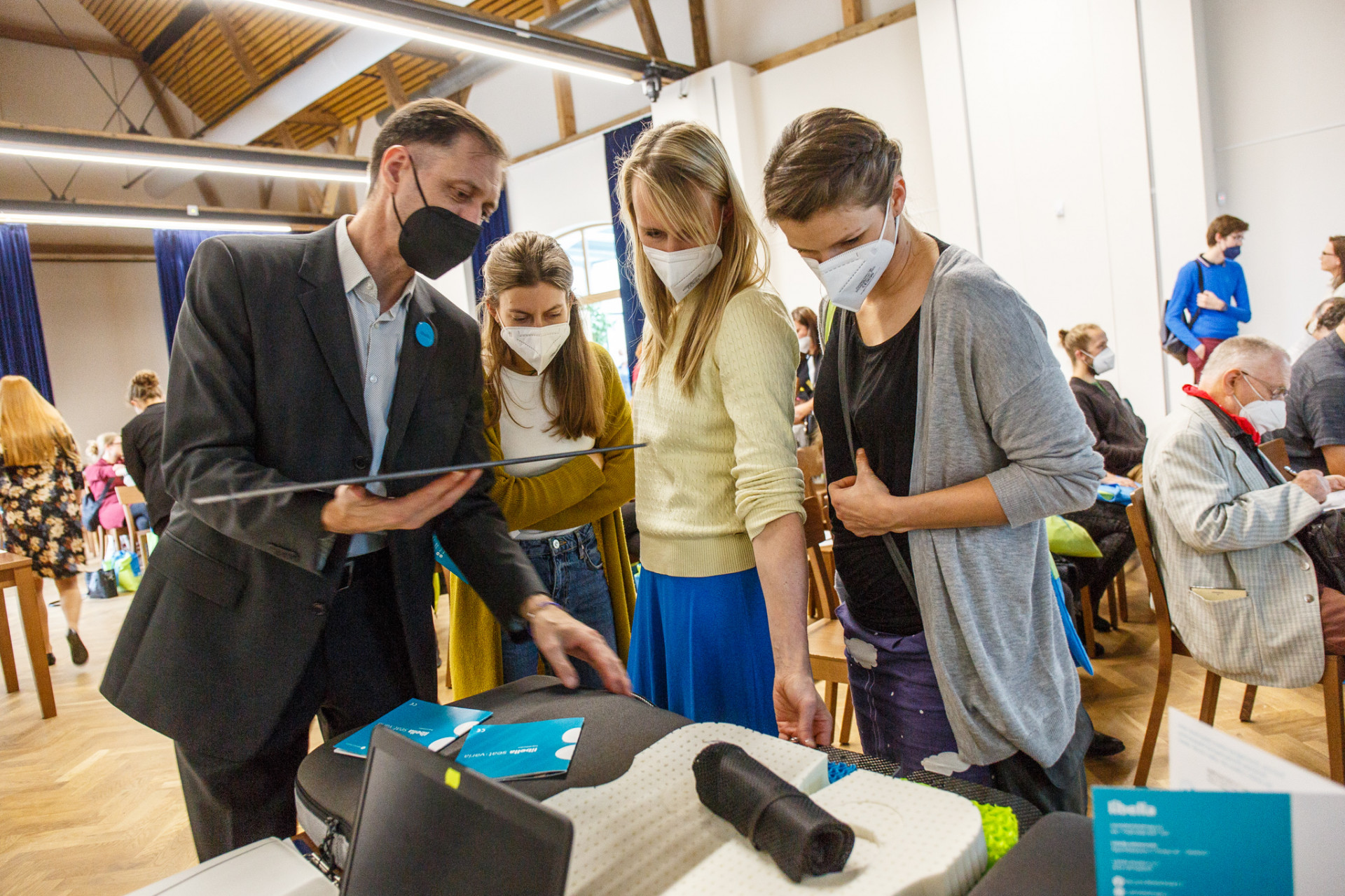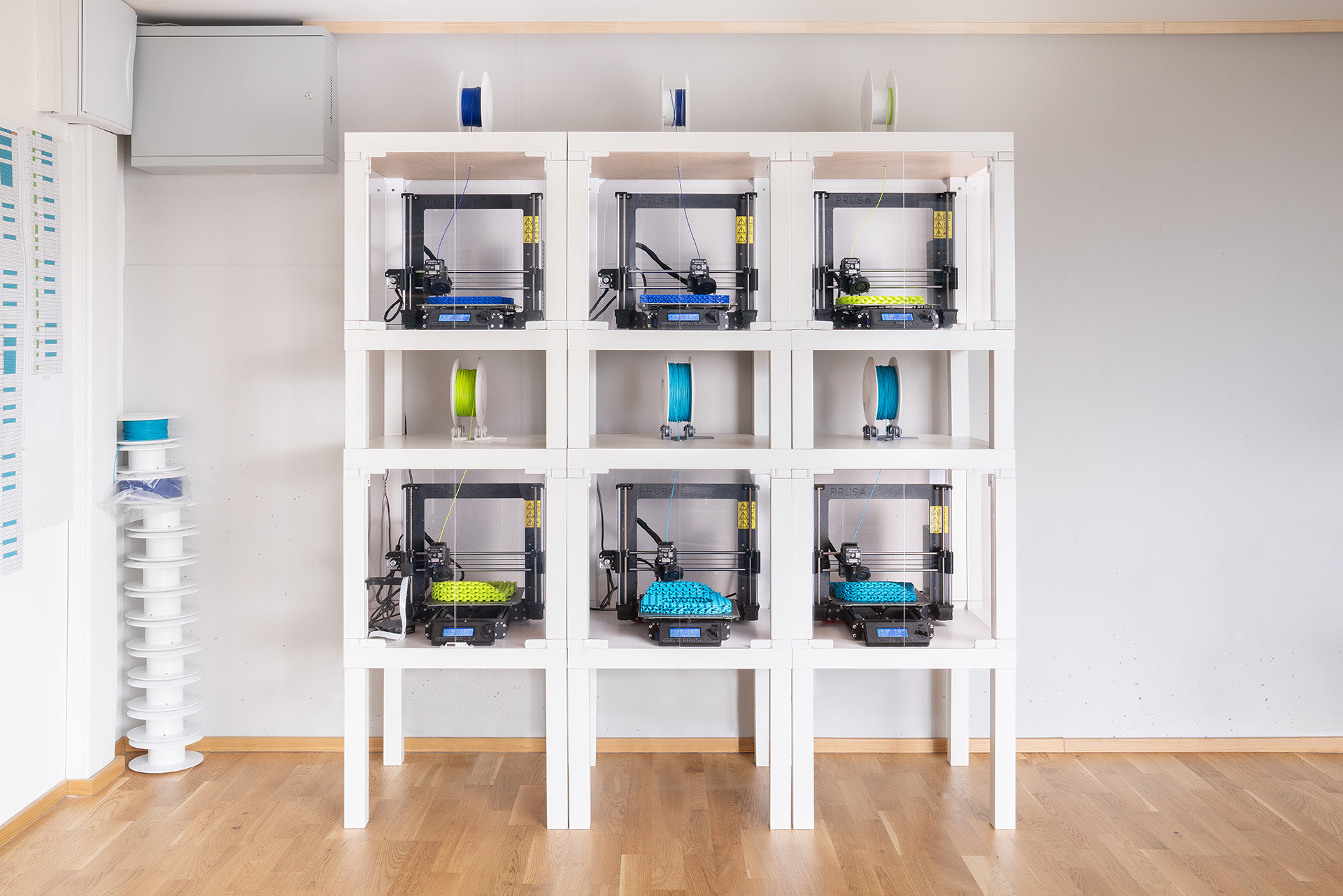 V minulém roce jsme pořídili šest nových tiskáren, strávili stovky hodin debatami nad nejlepším řešením Libella Seat Varia, rozšířili tým, prezentovali na akcích a konferencích, předali spoustu sedáků a pečlivě naslouchali vašim připomínkám.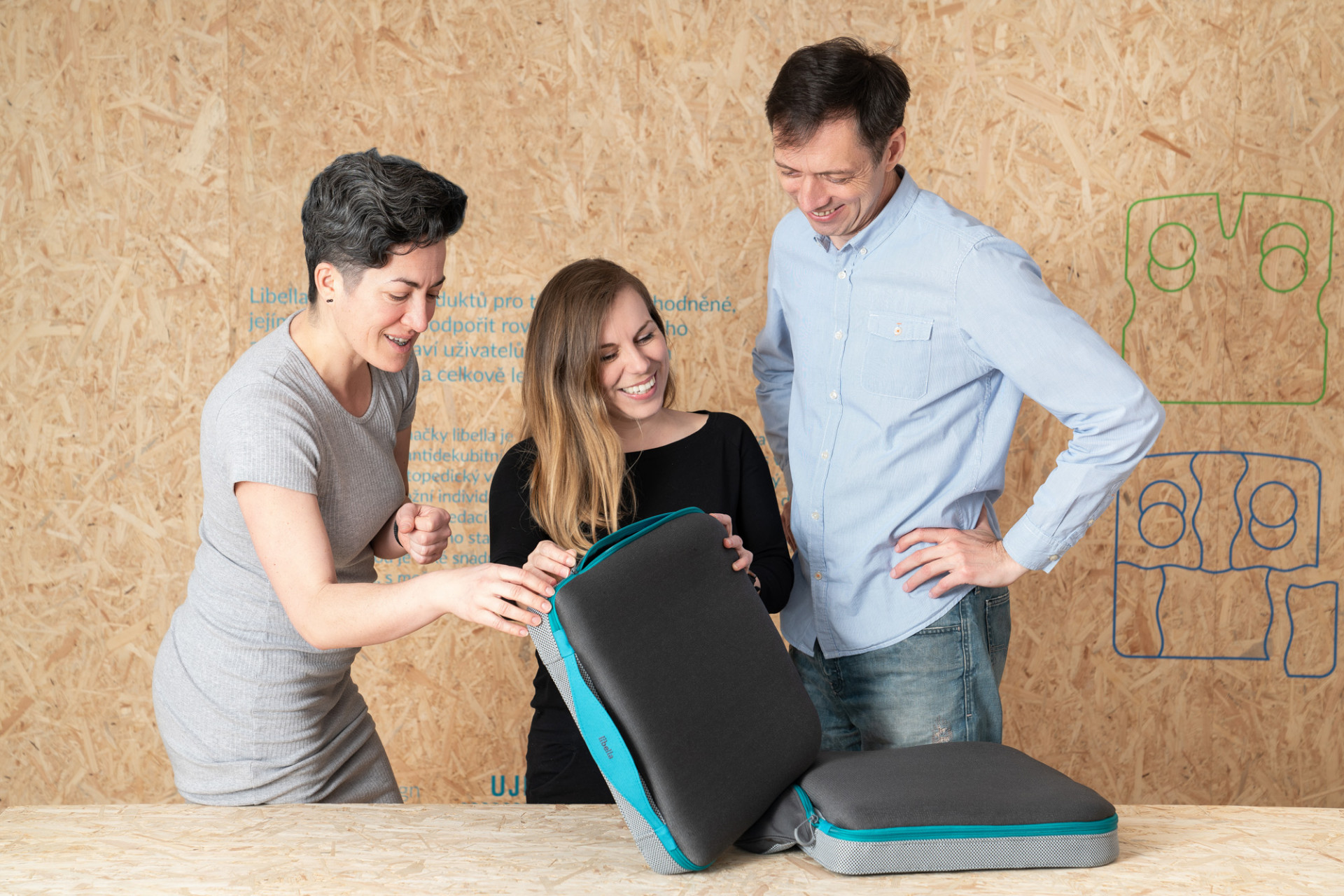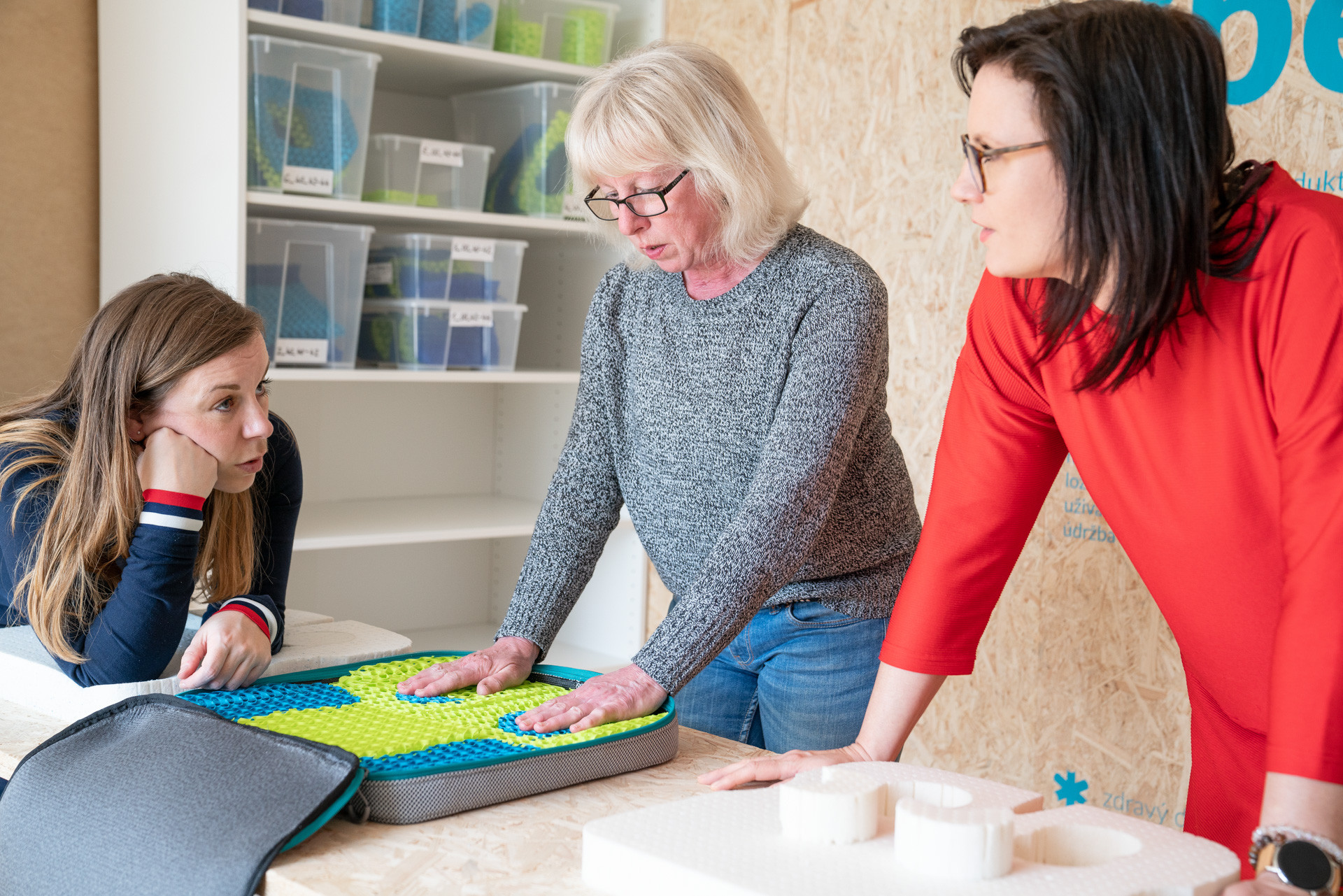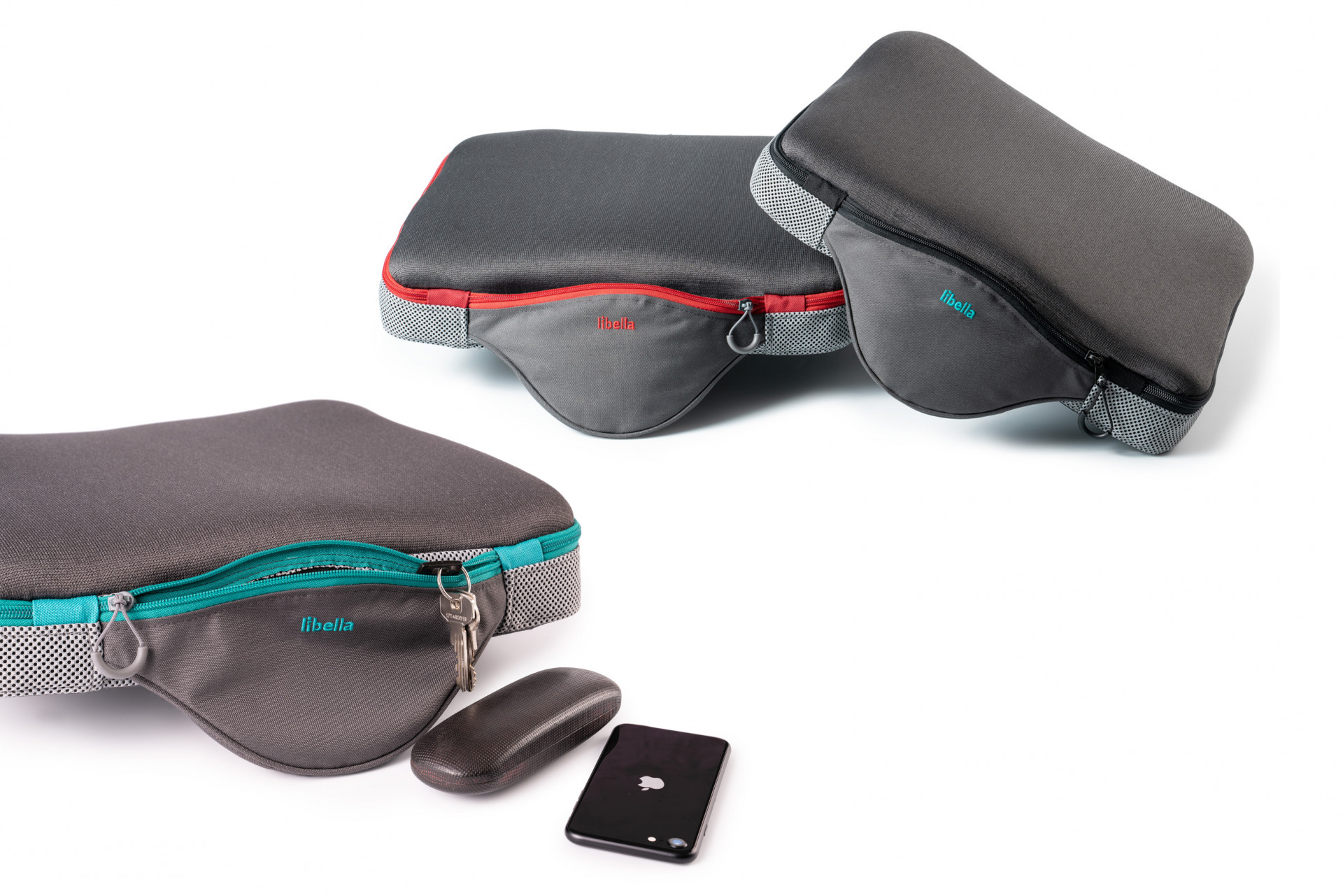 Je to kupa práce, ale vidět vaši radost a úlevu, kterou vám tohle úsilí přinese, to je nejvíc! Děkujeme a těšíme se, co nám další společný rok přinese.