Laundry bag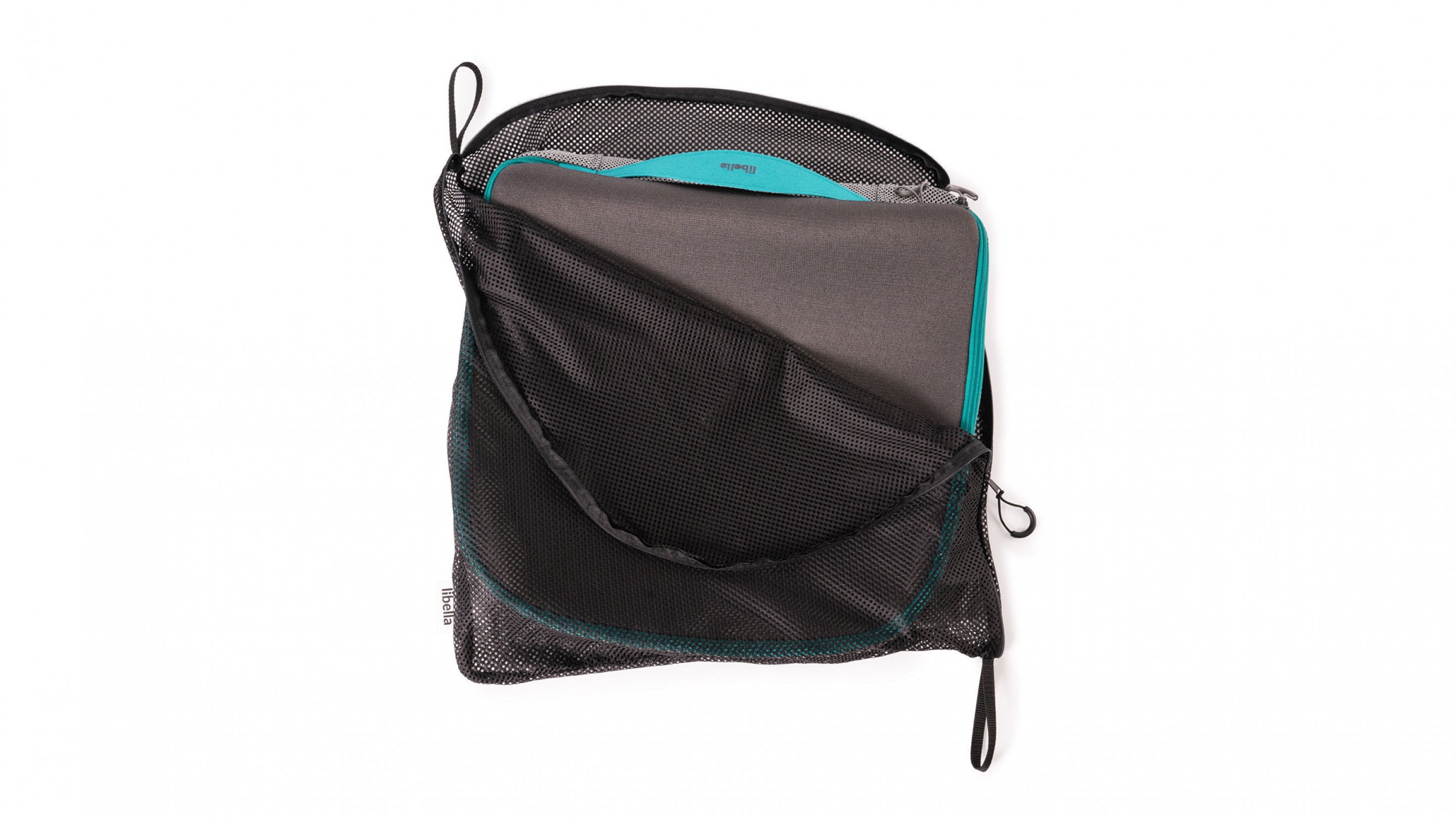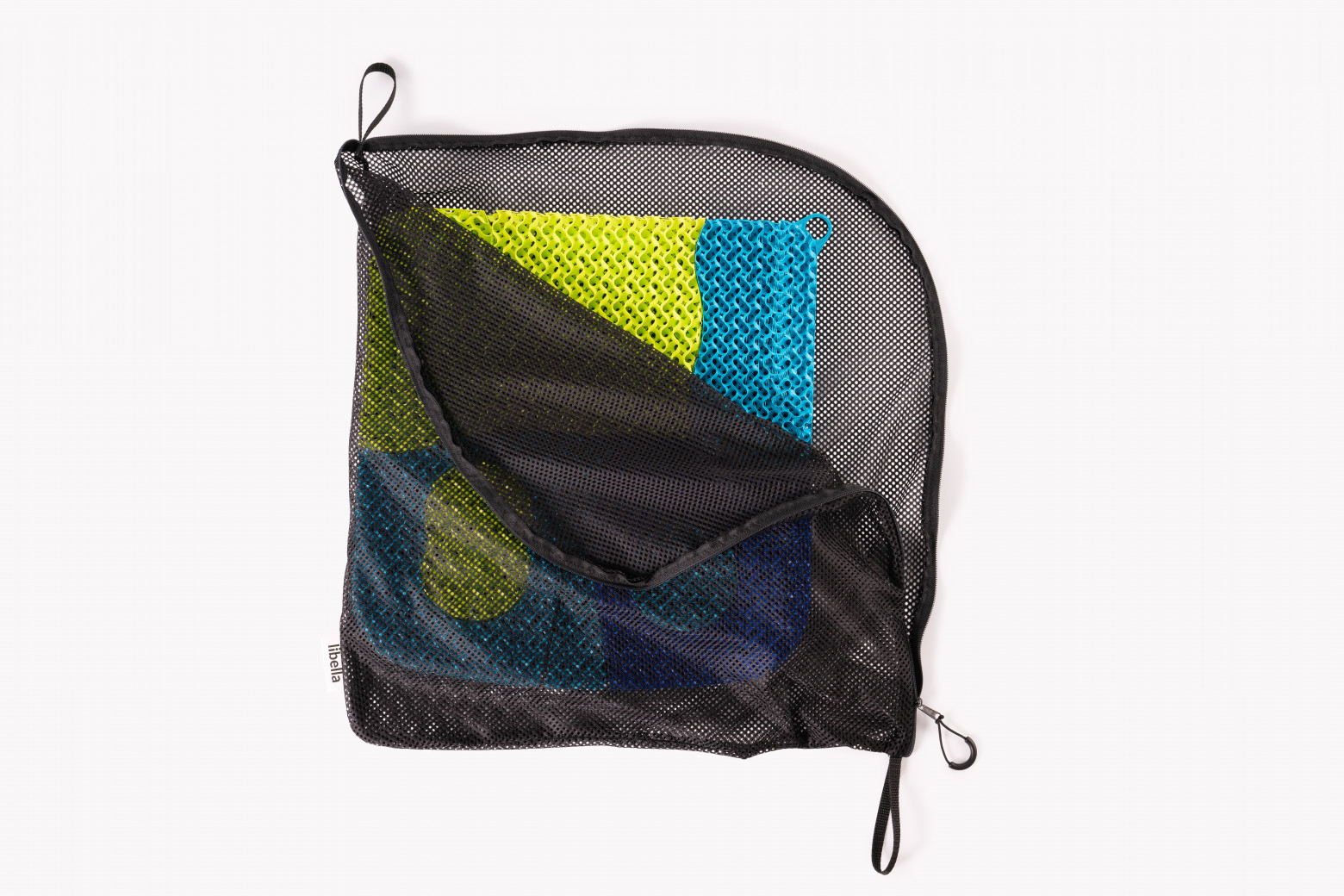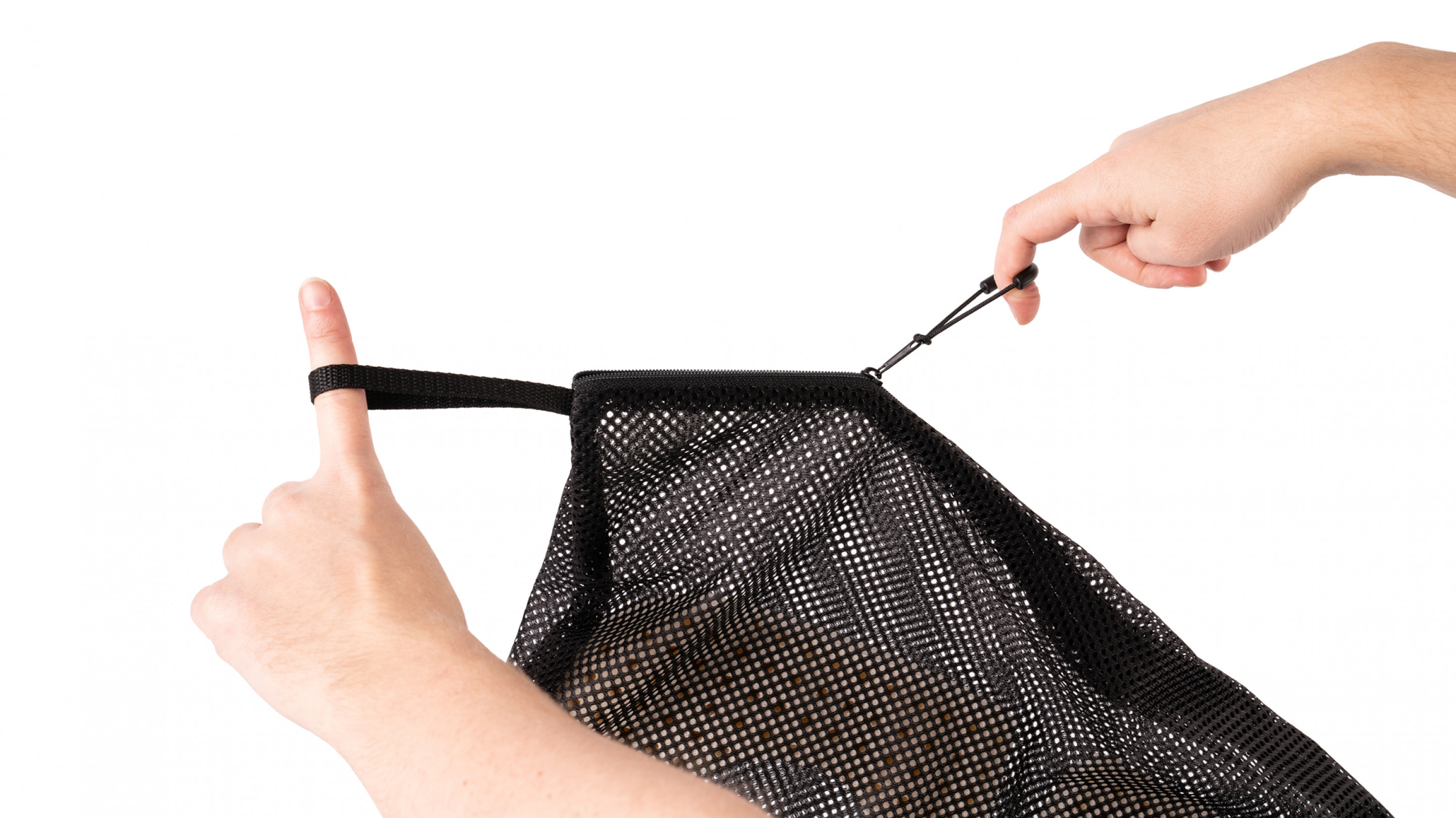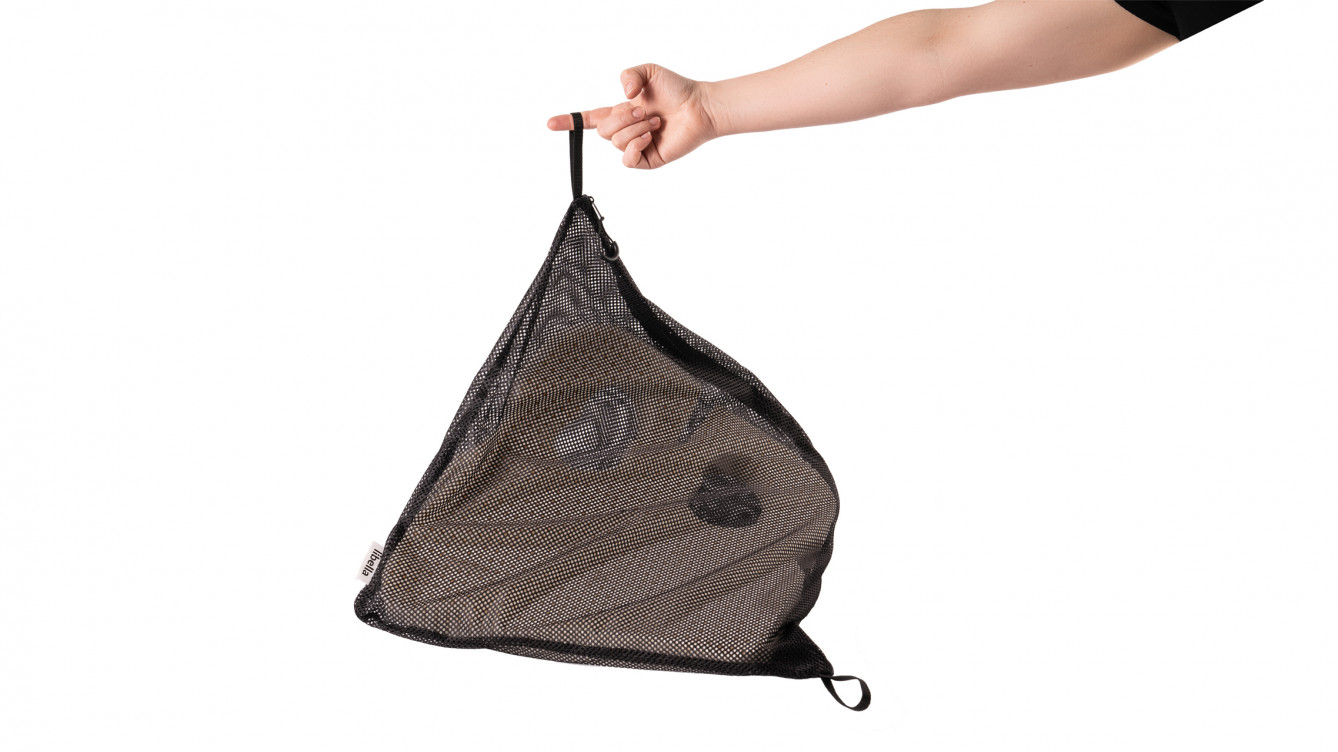 We insist on hygiene because it is an important part of preventing pressure ulcers.
The laundry bag is made of durable mesh to protect the components during washing and make manipulation easier. A long zipper inserted in more than half of the bag's circumference can be opened in one or two moves. The bag can be held using the large loops sewn on opposite sides. Then simply place each layer of the wheelchair seat in the laundry bag, close carefully, and put it in the washing machine. Please refer to the Instructions for use to find out more on how to wash the seat parts.
Questions and answers
Can I use different laundry bags?
The size and material of the laundry bag have been chosen to provide the highest possible protection for all layers of the Libella Seat Varia during washing. We, therefore, recommend using the original bags. If you find a better option, let us know, maybe we can design something together! #
More FAQ